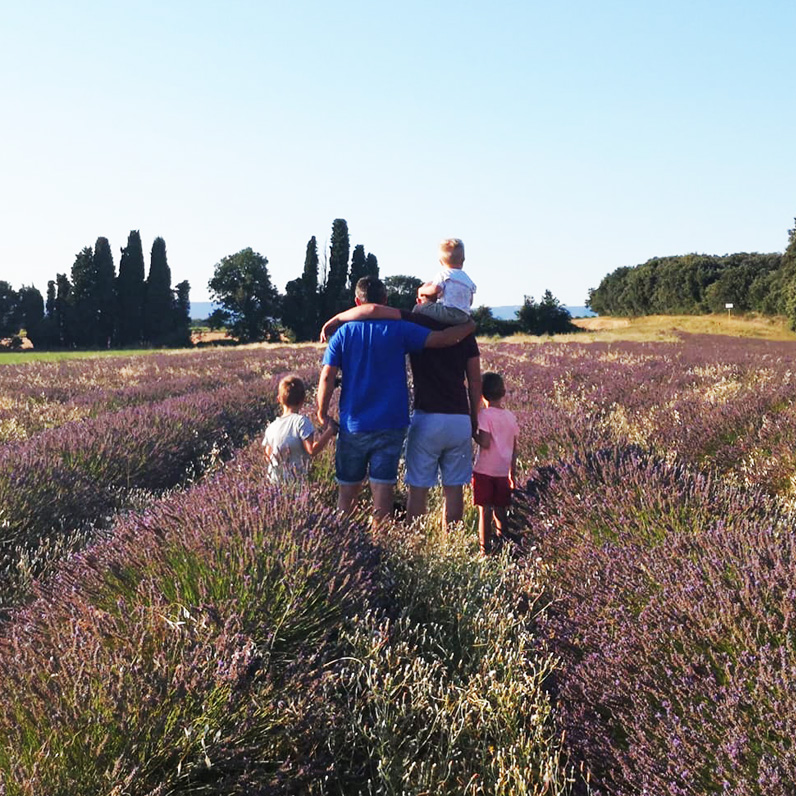 La Naissance de Galance
Inspirés des trésors qu'offre la Provence, deux enfants du pays passionnés par la truffe, ont su révéler les vertus liftantes de ce précieux ingrédient naturel pour créer le premier soin anti âge à la truffe blanche d'été de Provence.
Chez Galance, nous faisons le choix de travailler avec des principes actifs naturels de qualité pour le respect de votre peau et de notre environnement.
Our cream has been created in France, and is manufactured locally in a cosmetic laboratory in Vals les Bains in Ardèche in the south of France.
Why truffle ?
The tuber aestivum also called white summer truffle or Saint John truffle is harvested from June to the end of August.
This trendy and high quality gourmet product is also well-known for its moisturizing and lifting properties.
The white truffle, concentrated in vitamins A and E, has the ability to block the action of melanin for an anti-pigment spot action.
It thus makes the skin more uniform and acts as "a natural botox" by activating the formation of collagen fibers, while regenerating skin cells.